Introduction
To install the Mod Editor, first download and install Unreal Engine on your PC.
How to set up Unreal Engine 4.24.3
1. Simply go to the Unreal Engine official website and download the Epic Games Launcher.
Unrealengine.com (The Publishing License is fine)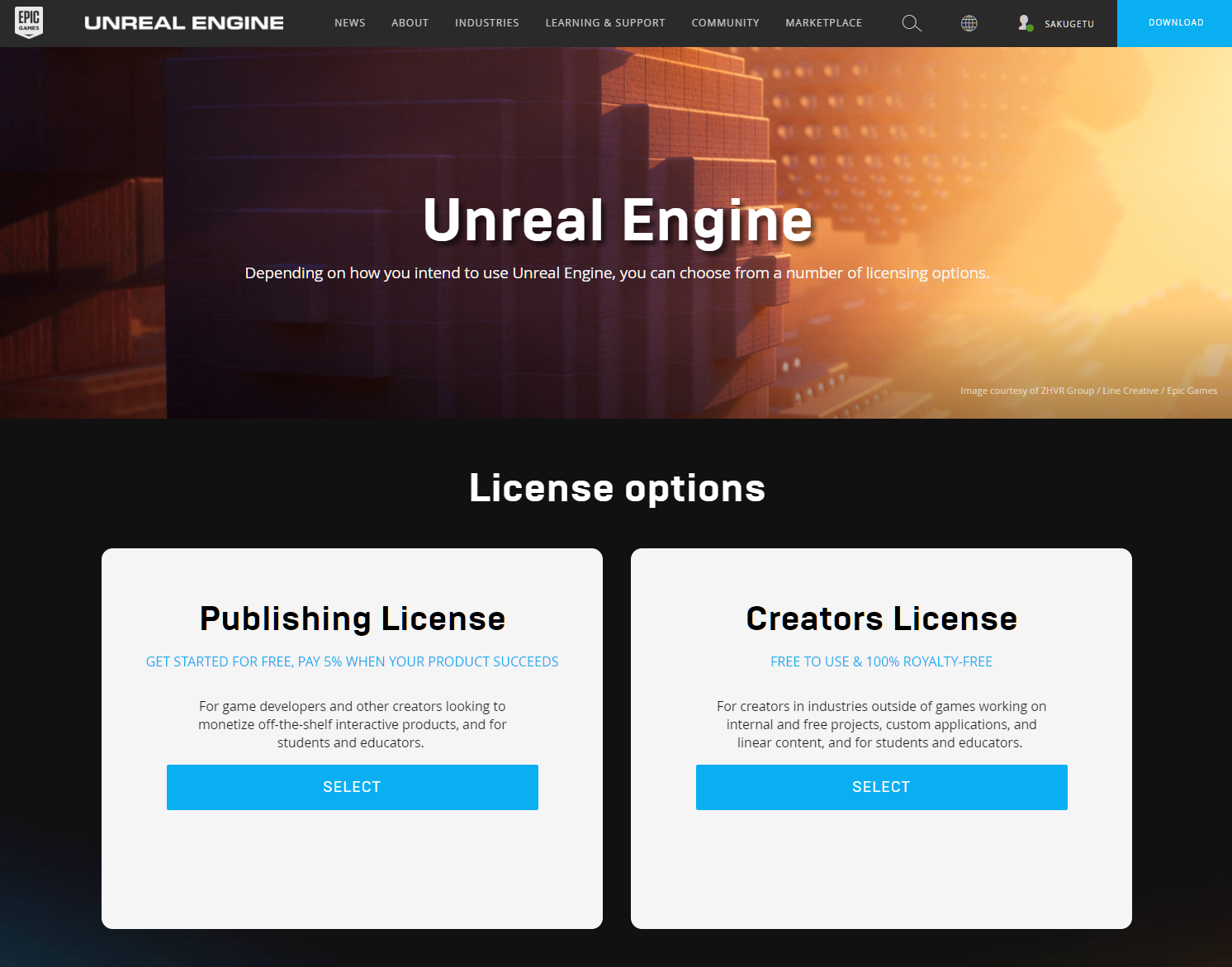 2. Start the "Epic Games Launcher" and select "Unreal Engine" (①).
Click on the "Library" tab on the top menu (②) and then on the "+" button (➂).
Select and install the Unreal Engine 4.24.3 version (④) (➄).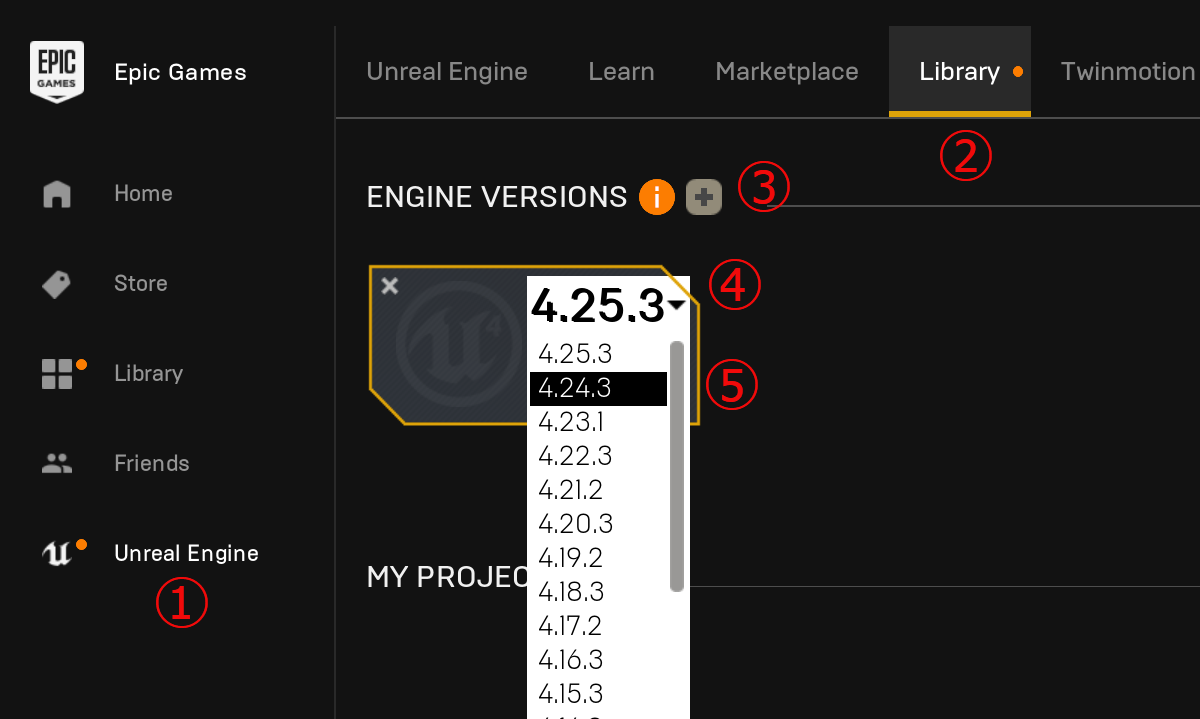 Installation might take between 30 to 60 minutes, depending on the speed of your internet connection.
*Please note that if you install a different version of the Engine, you won't be able to run the Mod Editor for SWORDS of GARGANTUA.
Setting up the Mod Editor
1. Download the ModEditor.zip and extract the files inside.
2. After extracting, double click on the file called "ModEditor.uproject" and the Unreal Engine will open automatically.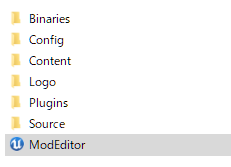 3. On the top of the screen, click on the Gargantua icon to open the "SoG Mod Editor".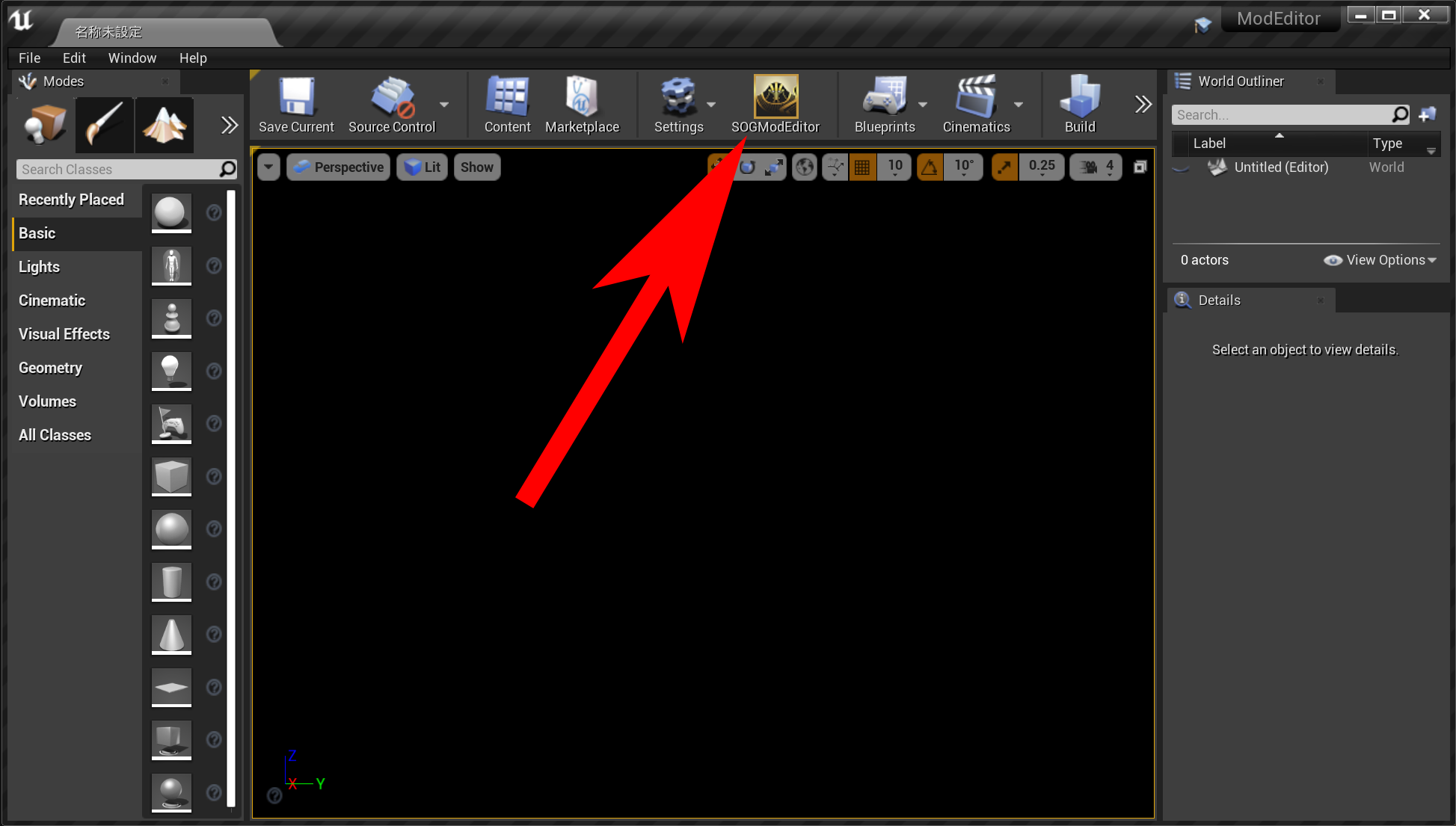 4. If you followed all the steps correctly, this screen will show up, meaning that the editor has successfully launched.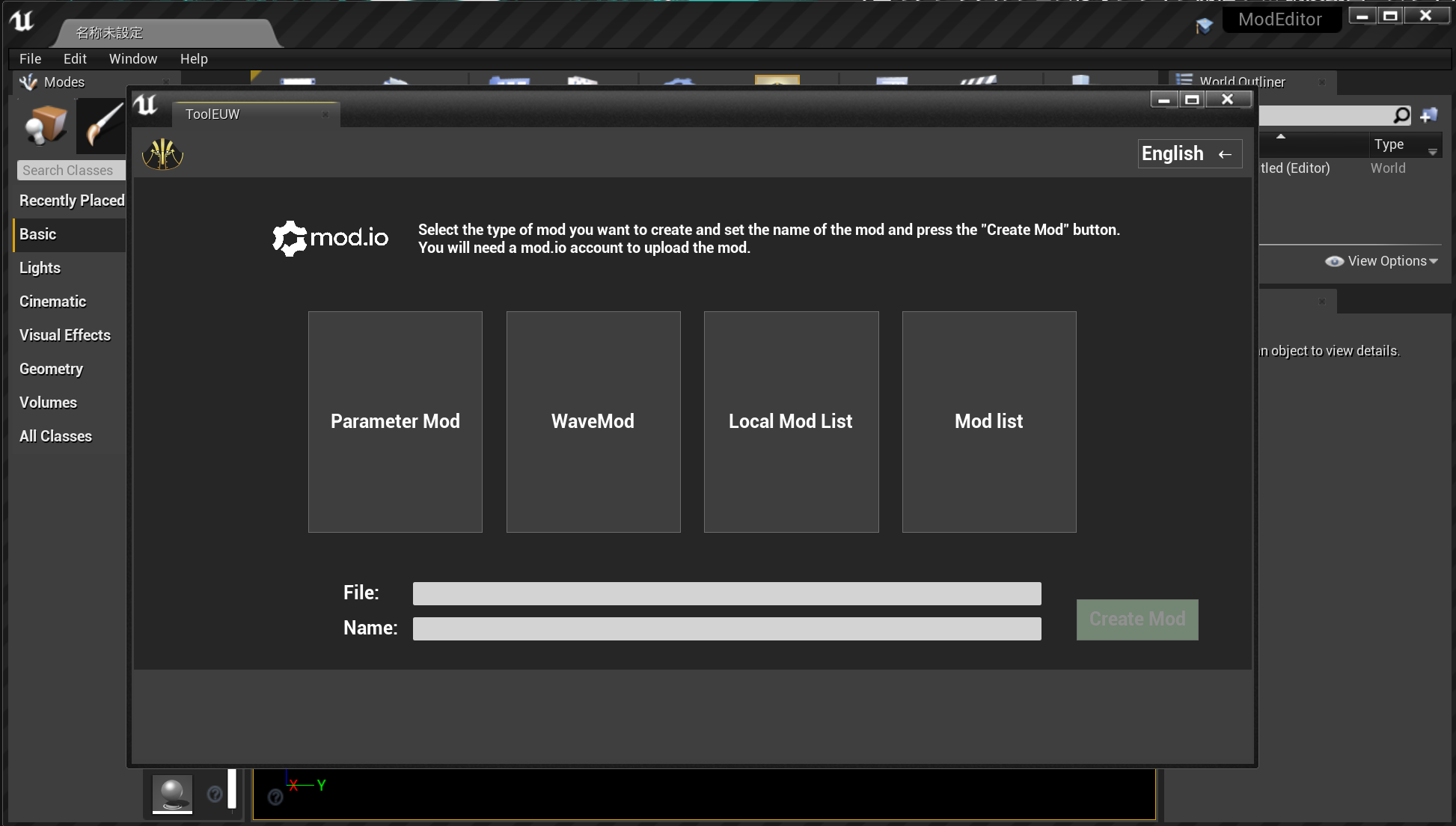 About Mods Setup
For details on each setting when creating mods, please refer to our "How to make mods" guide.
How to Save Mods Locally
1. After creating your mod, press the "Create Local" button in the Mod Editor.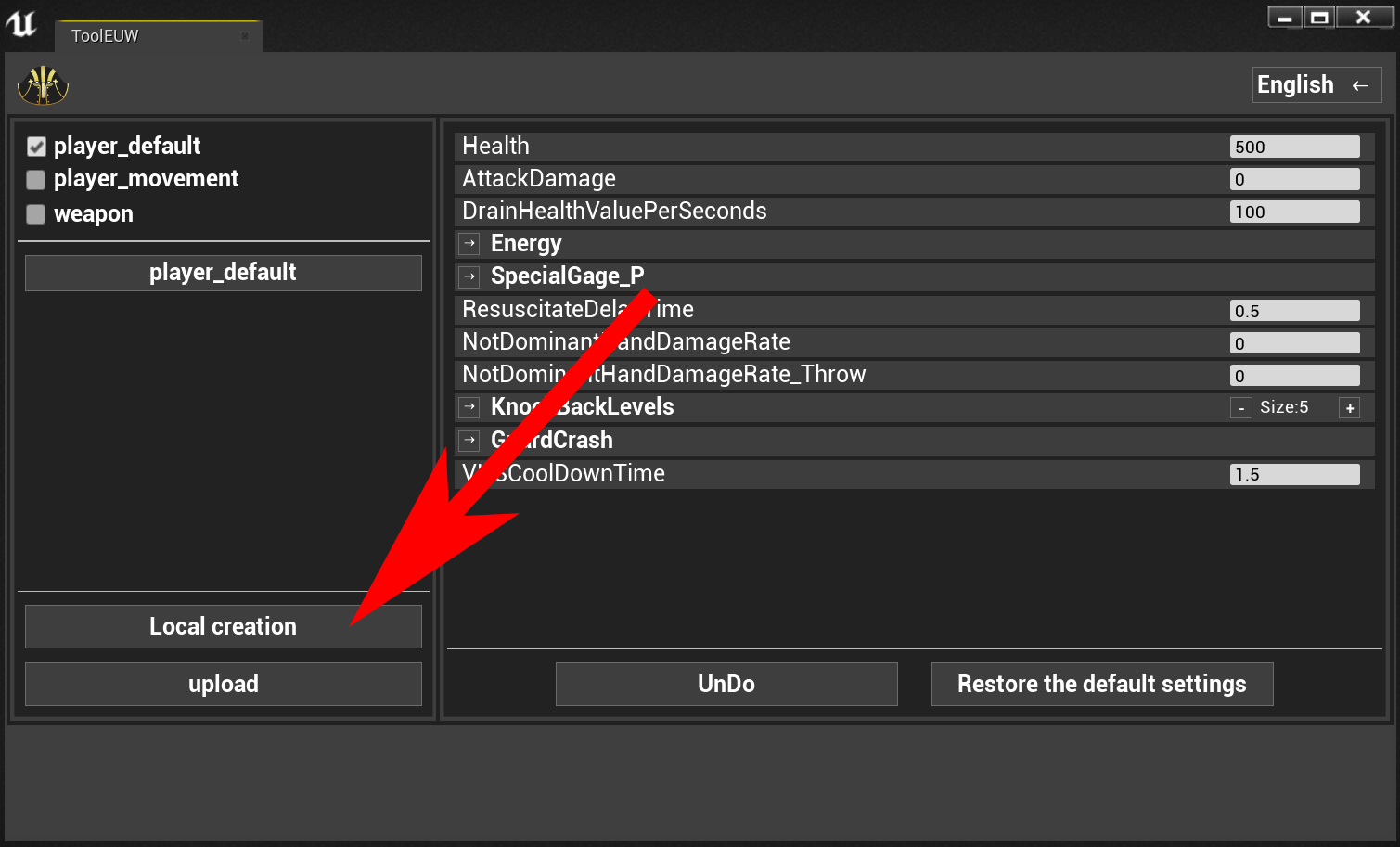 2. If done correctly, a folder with your Mod name will be created inside the ModEditor/Mods folder.
How to play Mods In-Game
For details on how to play mods locally, please refer to this guide here.
To learn more about how to upload your mods to the Mod.io website, please refer to this guide here. (It is also possible to upload mods from the Mod Editor but that feature is still in Beta)